Paula Schoen's paintings are informed and inspired by Nature. 
Her paintings are not so much abstract metaphors for observed phenomena as visual analogs for inner states of being.  The sheer density of Schoen's color field canvases trigger a process of filtering and interpretation that ranges from an objective confirmation of form and space to an indefinite metaphysical recognition.  Primarily non-representational, the ideogrammatic character of her work relies on perceptions that are visually holistic, more felt than seen.

Her emotionally charged paintings hold a tentative balance between a terrain that is intuitive and engaging, and a robust painterly physicality that is assertive and direct.  Saturated layers of underpainting, visible brushstrokes, and patterned textures suggest natural elements that are both moving through and embedded within open fields of color.  
The infrastructure of fields, fragments, and atmospheric space that Schoen creates seem to extend beyond the canvas, effectively giving the viewer a close look at random fragments or cropped views that are part of a much larger reality.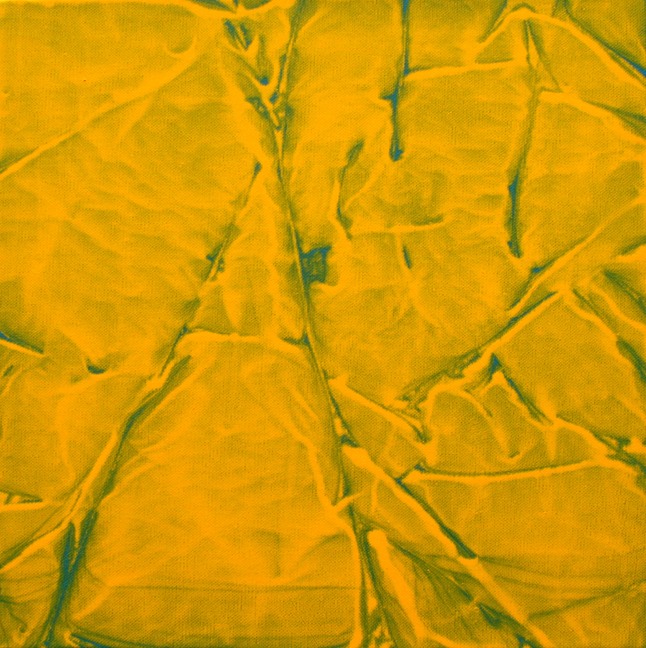 "Shelter"            12" X 12"          Oil on Canvas